Inland Transportation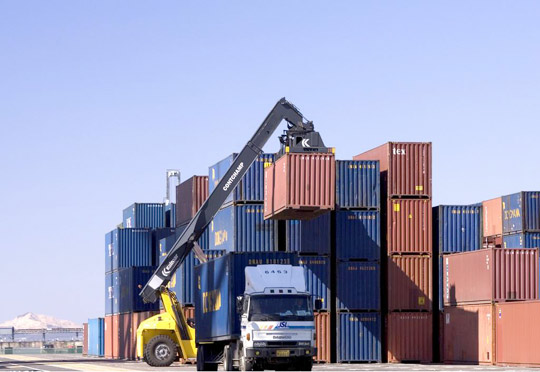 Our inland transportation services are extremely reliable and recommended. We operate and provide services in the following areas:
Loose cargo load and full truck load transportation.
Import and export container transportation – 20' and 40' (STD, GP, FB, OT, and FR).
Closed body vehicle transportation – one of the safest and secure modes of transportation.
Trailer transportation services (High Bed, Semi Low Bed and Low Bed Trailers) across India.
Transport support for heavy project and bulk cargo.
We offer ODC/ODW transportation services as we have a close association with Mechanical and Hydraulic Fleets.